Enhance the senses.
At our hotel, gastronomy is a fundamental part of the experience we offer. Our diverse collection of restaurants will take you on a culinary journey ranging from authentic local flavors to exquisite international creations.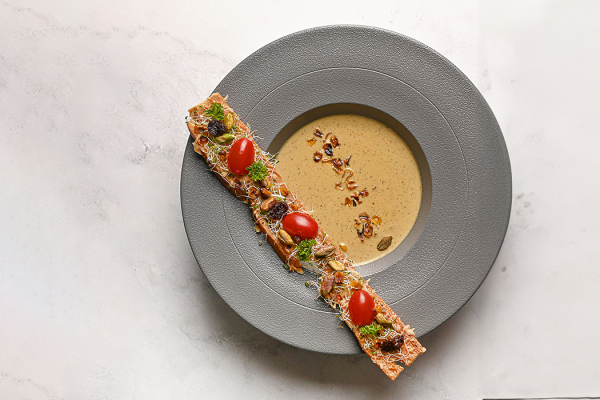 Huanacaxtle
We welcome you to our restaurant of distinction, a luxury gastronomic corner where refinement translates into flavor vibrations on your palate.
Breakfast: 7:30am – 12:00pm.
Lunch: 1:00pm – 4:00pm.
Dinner: 6:00pm – 10:00pm​.
Raixes
Experience the essence of culinary excellence through our fresh and select ingredients from the region, accompanied by the most impressive views of the bay.
Dinner: 6:00pm – 10:00pm.
Rodizio
Our dedication to quality, impeccable service and spectacular views ensure that every meal is an unforgettable experience
Dinner: 6:00pm – 10:00pm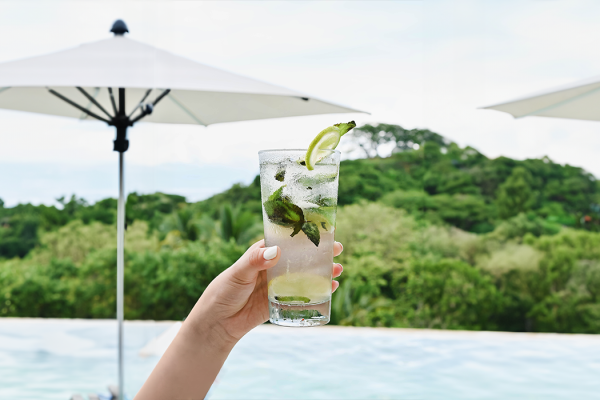 Tequila
Welcome to Tequila! A corner of fun and excitement in the midst of the luxury and comfort of our hotel. Here, you can enjoy the best of both worlds: a high-quality experience and the thrill of sports.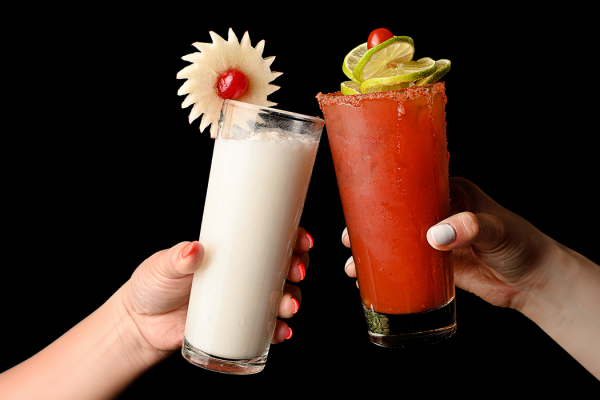 Mezcal Blue
Our bar, with its atmosphere of dimmed lights and soft music, is the perfect setting for a romantic evening, celebrating special occasions or simply enjoying a night of relaxation.
Eva Mandarina restaurant-bar
Delight in the panoramic views of the beach and ocean while you enjoy your meal, creating an atmosphere of incomparable tranquility and elegance.
Pool bar El Mirador
Come and discover why our Pool Bar, El Mirador, is the favorite meeting point for those looking for a unique experience by the pool.