Where your dreams become reality
Our natural surroundings of unparalleled beauty, whether overlooking the sea, rainforest, lake or other enchanting setting, provide the perfect backdrop for your special day with the person you love.
Meeting of soulmates in the oasis of Serenity.
Your love story begins here. Whether under the radiant sun or the blanket of the moon and stars, Serenity is the mirror that reflects the beginning of a new life together. With serene waters and lush vegetation, our environment creates the perfect serenity for the union of two soul mates.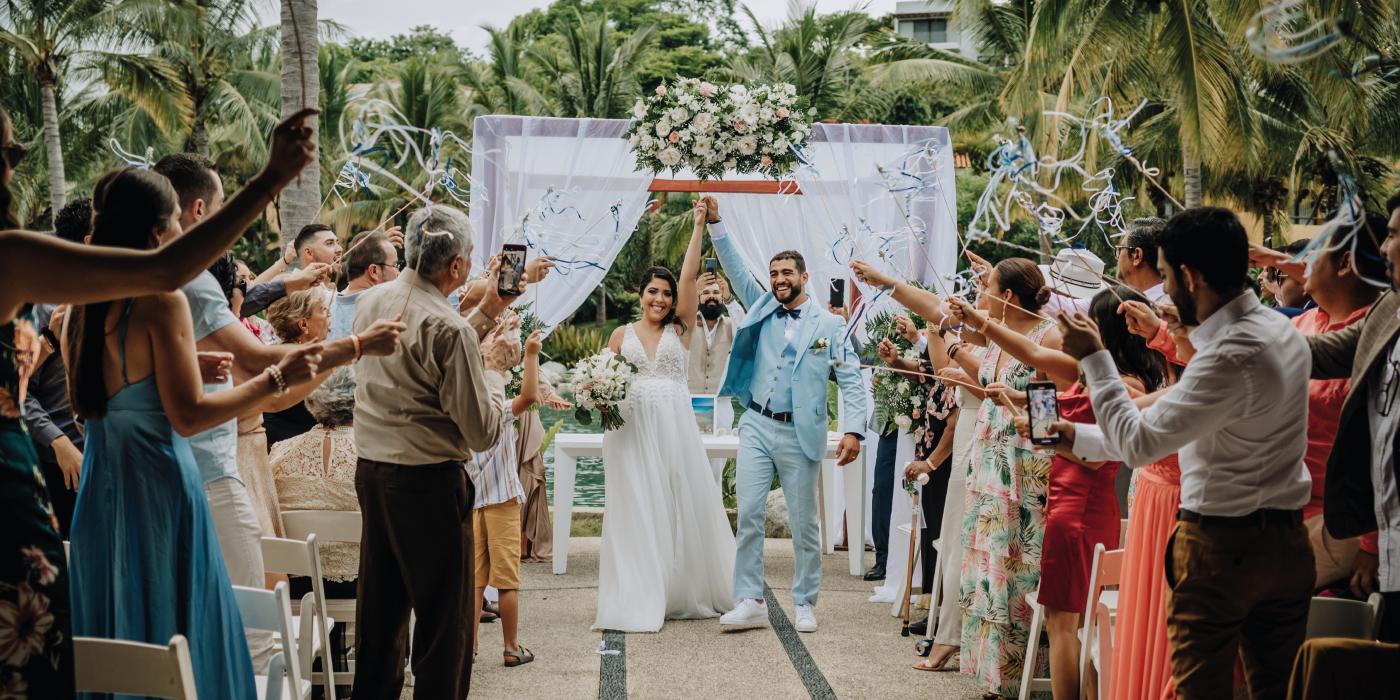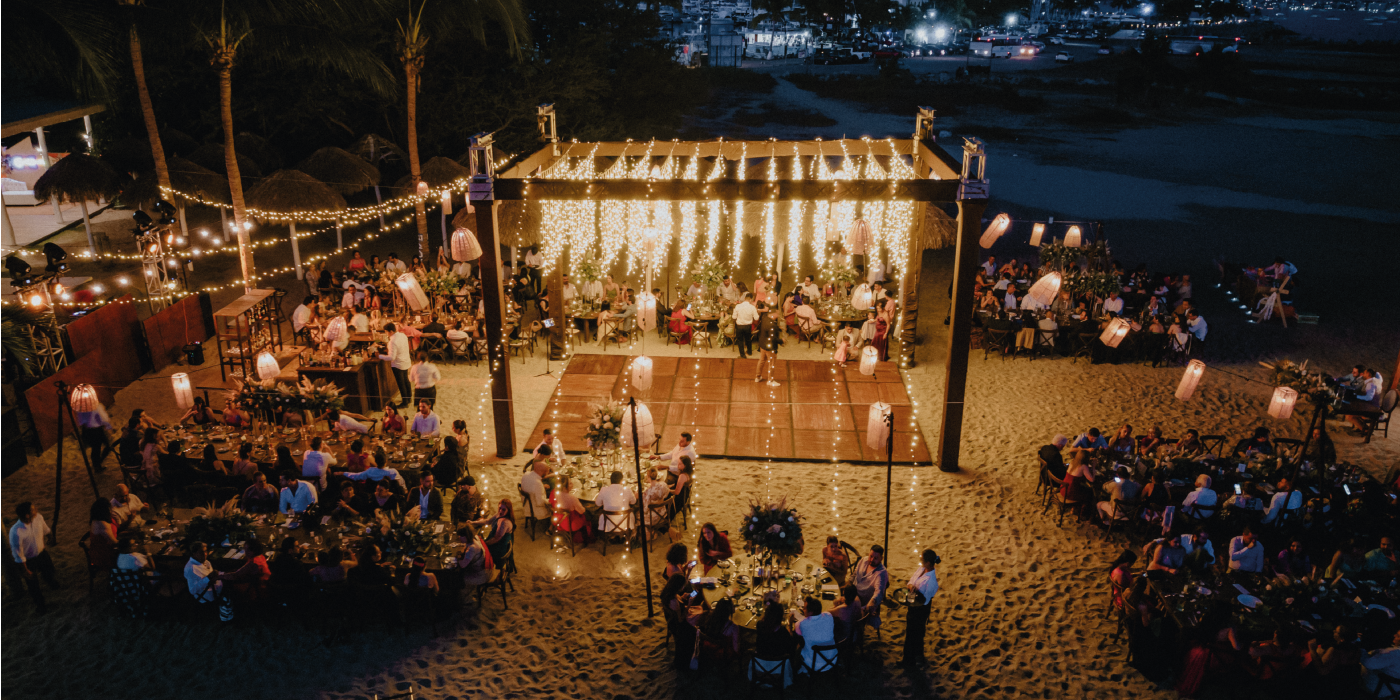 Uniting souls by the sea.
Nothing is more romantic than our natural setting. The beach stretches endlessly, creating a perfect canvas for the start of your life together. The warm sand under your feet, the fresh scent of the sea in the air, and the endless view of the ocean combine to create a magical environment where love flourishes.
We bring your dreams to life...
Your happiness is our priority, and we are excited to help you make them come true.